Our many voices make one strong voice.
CFRI seeks to engage the national cystic fibrosis (CF) community, industry and funders in advocacy and awareness efforts, that increase quality of life for those impacted by CF.

Raise your voice
If you know someone with CF and/or would like to generate awareness around CF, lives affected by the disease and its challenges, you can join the national CF community now!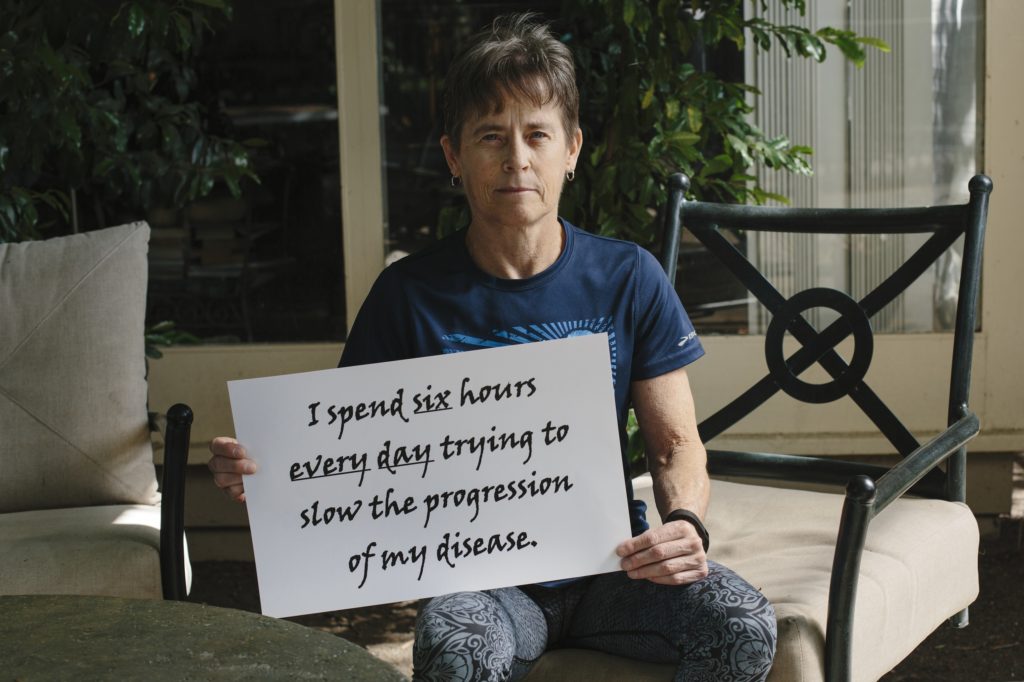 What does it mean to be a CF advocate?
You'll be kept up to date on the issues that impact the CF community, and you will receive action alerts so that you can raise your voice in support of the CF community : sign up to receive updates and action alerts
You can send letters to your elected officials to share your opinions on bills that impact the community : find out your elected representatives
CF community deserves a better quality of life, and we need your voice to make this happen.
Watch Many Voices ~ One Voice CF Awareness Video
Many Voices ~ One Voice is sponsored by Vertex Pharmaceuticals, Gilead Sciences, AbbVie, Ionis Pharmaceuticals, and Genentech.