In light of the high rates of depression and anxiety that are common among those impacted by cystic fibrosis (CF), CFRI offers financial support for counseling sessions as well as monthly caregiver support groups. CFRI also offers "Living Mindfully with CF," an online class which draws upon Mindfulness-Based Stress Reduction techniques. These programs address the impact of chronic illness on emotional health. Participation in these programs helps improve health and quality of life, and is open to the CF community nationwide.

Counseling Support to Nationwide CF Community
Children and adults with CF as well as their family members (parents, siblings, spouses/partners) can enroll in individual therapy sessions with a licensed provider of their choice.
Interested candidates, please note the following:
As a participant, you must live in the United States
You can select a licensed therapist in your community (for a referral, you can ask your CF social worker)
Psychiatric services are not eligible for these sessions
CFRI will cover the cost of your insurance co-pay for eight sessions
CFRI will pay up to $120 per session for eight sessions in case of the following :

You have no insurance, or
The provider does not accept insurance, or
The provider is outside of your network

Your selected therapist MUST contact CFRI prior to providing subsidized sessions; without the necessary forms and authorization by CFRI, we are unable to reimburse therapists for their services
By participating in the program, you commit to take part in the brief evaluation process
This program is made possible through grants from Vertex Pharmaceuticals, Global Genes, Gilead Sciences, Genentech, and individual donors.

Caregivers Support Groups: Third Tuesday of Every Month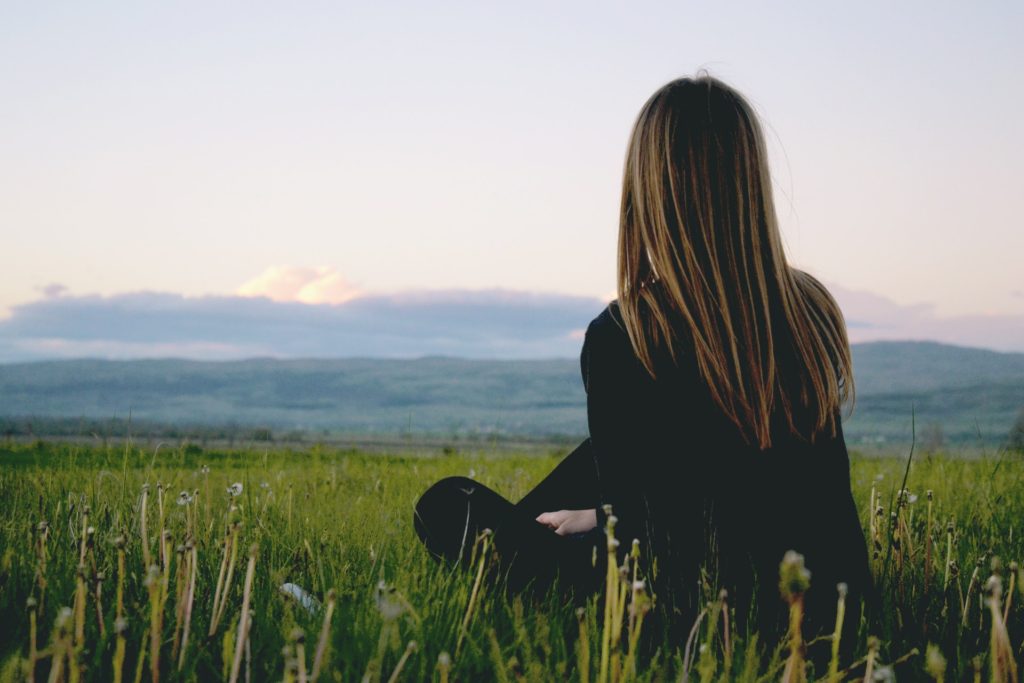 CFRI provides a monthly CF Caregivers Support Group, which is open to participants nationwide. The groups are facilitated by a social worker well versed in issues facing CF caregivers. Participants are able to participate in person, as well as join anywhere from the country by telephone.
Two groups to choose from:
Parents of children with CF:
5:00 pm – 6:00 pm PST
Parents/Spouses/Partners of Adults with CF:
6:00 pm – 7:00 pm PST
To Attend in Person:
Location (both sessions):
1st Floor Conference Room; 730 Welch Rd, Palo Alto, CA
To Participate by Phone:
1-650-736-4444 Access code: #070111028
Facilitated by Meg Dvorak, LCSW
CF Social Worker at Stanford
Caregivers Support Group is made possible through a grant from Vertex Pharmaceuticals, Gilead Sciences and Genentech


Living Mindfully with CF
CFRI's online 'Living Mindfully with CF' class – created and taught by Julie Desch, MD, who herself has cystic fibrosis (CF), draws upon Mindfulness-Based Stress Reduction techniques and focuses these practices specifically to living with CF.

Features
Open to individuals with CF and their family members (spouses/partners, parents, siblings) from across the United States and beyond
Participants must be at least 16 years old
Classes include a 10-15 minute movement practice, 20 minute guided meditation, small group breakout period, a 20 minute talk, as well as time for questions and answers
The class is online, and is interactive
Participants can meet each other, see each other, talk, and learn from each other
Topics covered
Class One (October 11) – What is Mindfulness : Introduction to Body Scan.
Class Two (October 18) – Mindfulness of Body and Breath : Introduction to gentle seated movement practice
Class Three (October 25) – Mindfulness of Thinking : Introduction to gentle standing movement practice
Class Four (November 1) – Mindfulness of Emotion : Introduction to walking meditation
Class Five (November 8) – Working with Uncertainty : Introduction to Qigong practice
Class Six (November 15) – Self-Compassion and Resilience
There will be a four-hour mini-retreat on Saturday, November 3, which will consist only of meditation, with no didactic period.
Made possible through grants from Vertex Pharmaceuticals and Genentech