Every Day is Mother's Day!
CFRI's annual Mothers' Day Celebration promotes awareness of CF among our friends and families, and is one of our most important fundraisers to support our vital services to the CF community. This year's artwork was created by Rachel Reveles, fourteen years old, in honor of her sister Megan, twelve years old and living with CF. Please join us in raising awareness, hope, and funds for our programs!
To participate, please contact
Mary Convento, Programs and Outreach Supervisor
mconvento@cfri.org or 650.665.7589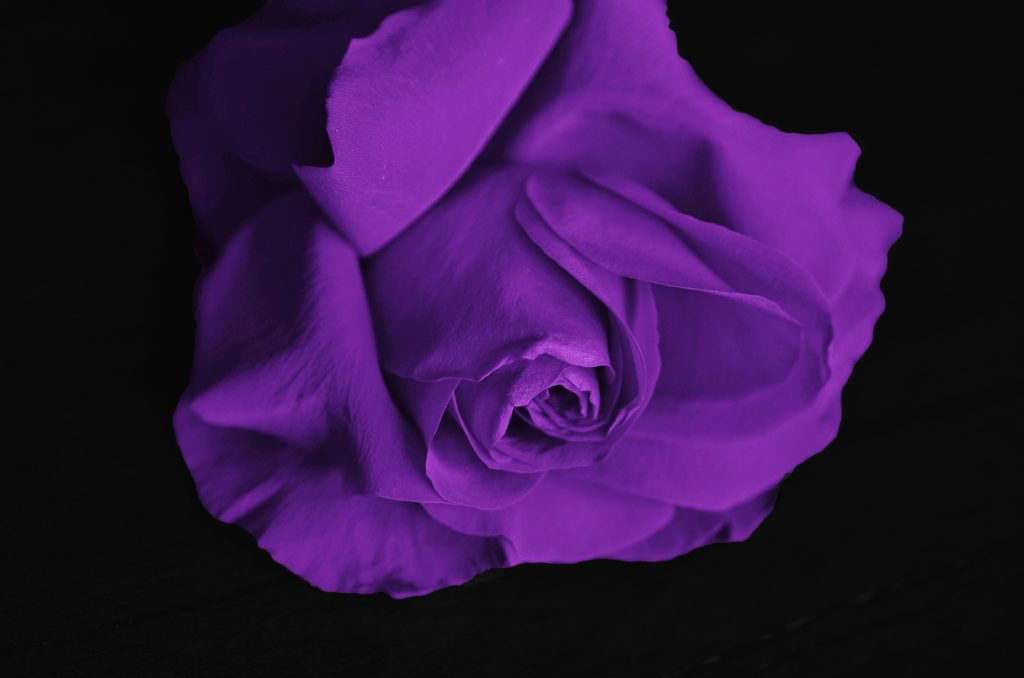 You may always donate In Honor Of or In Memory Of a loved one.
CFRI will notify whomever you designate, while the name of the person you are paying tribute to will appear in our newsletter.
To make a tribute donation, you can click on the "Donate Now" button above, and you will be able to identify the person you wish to honor.
For more details, please contact
Tony Adessa, CFRI Development Manager
tadessa@cfri.org or 650.665.7586

Facebook Birthdays: Donate Your Birthday to CFRI!
Many CFRI friends create fundraisers for us by donating their birthdays or creating other fundraisers on Facebook.
It only takes 3 steps:
Visit CFRI on Facebook
Find the 'Fundraisers' button on the left
Click 'Raise Money' and create your fundraiser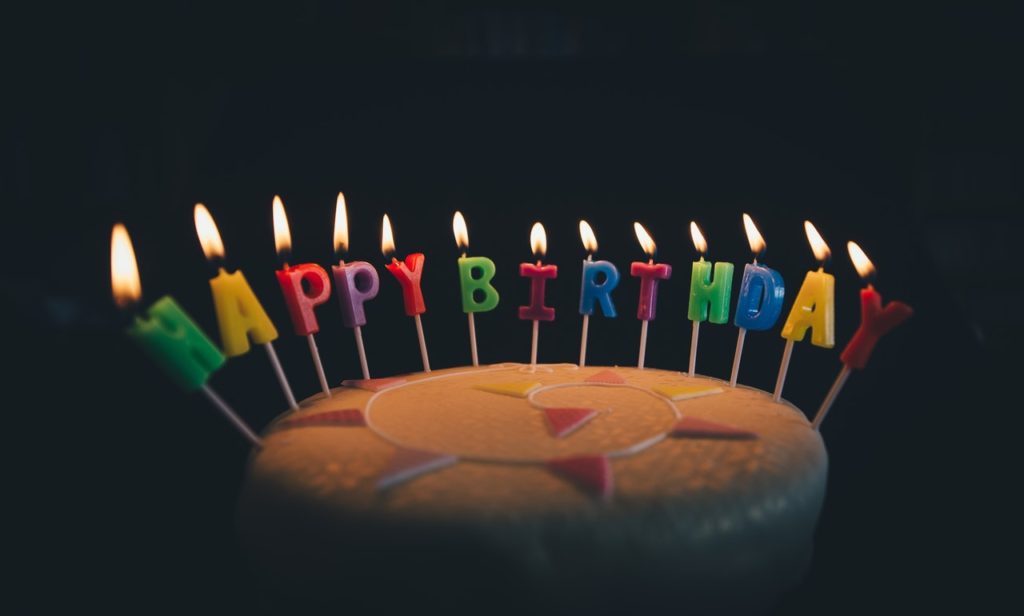 Monthly Giving: Champions of Hope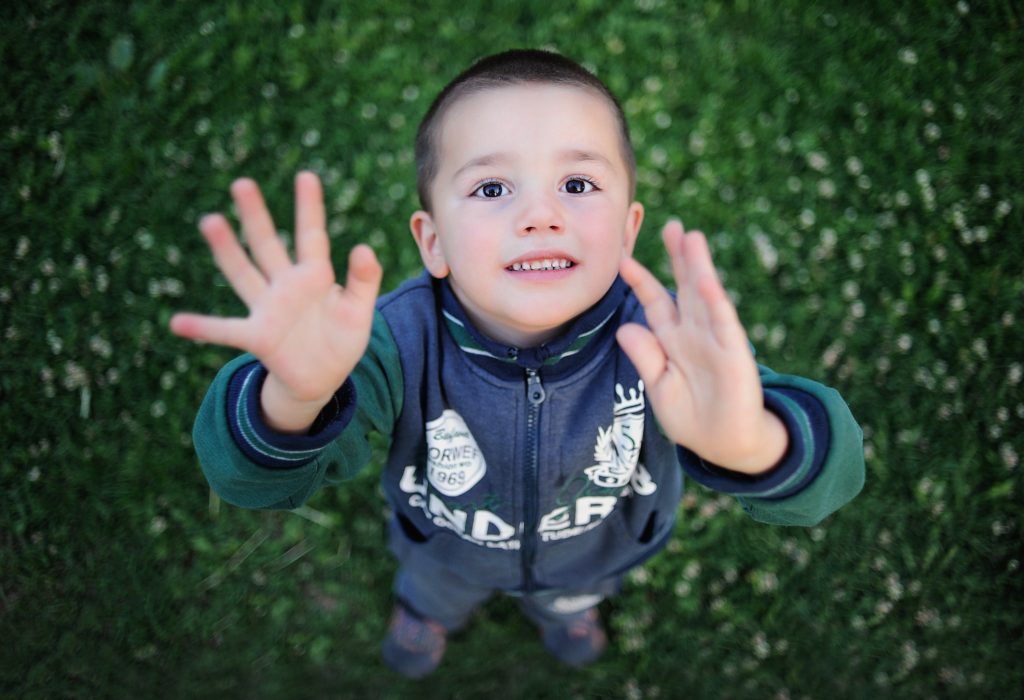 Donations to CFRI's Champions of Hope Monthly Giving Program provide a predictable revenue stream to support research to find a cure for CF, and to enhance CFRI's programs in CF education, support, and advocacy.
DONATE NOW

For further assistance, please contact
Tony Adessa, CFRI Development Manager
tadessa@cfri.org or 650.665.7586

Are you a government employee?
We are a proud member of several Government Employee Campaigns. Please select Cystic Fibrosis Research, Inc. (CFRI) on your campaign pledge form.
Combined Federal Campaign: CFC #76262
California State Employees: CSECC #12438
California City Employees: CHCC #67