CFRI Gala: An Enchanting Adventure at Nestldown
Saturday, September 29, 2018
5:00 pm – 10:00 pm
[Dancing from 8:30 pm – 10:00 pm]
Nestldown
22420 Old Santa Cruz Highway
Los Gatos, CA 95030
CFRI's signature Gala event will take place at an extraordinary estate above Los Gatos, CA. Merriment will abound for the 160 attendees, united in their commitment to cystic fibrosis (CF) research and services as well as their enjoyment of gourmet food and fine wine.
Mark your calendars for this very special opportunity to support CFRI in a spectacular venue, and help find a cure for those impacted by CF, the most common fatal genetic disease in the U.S.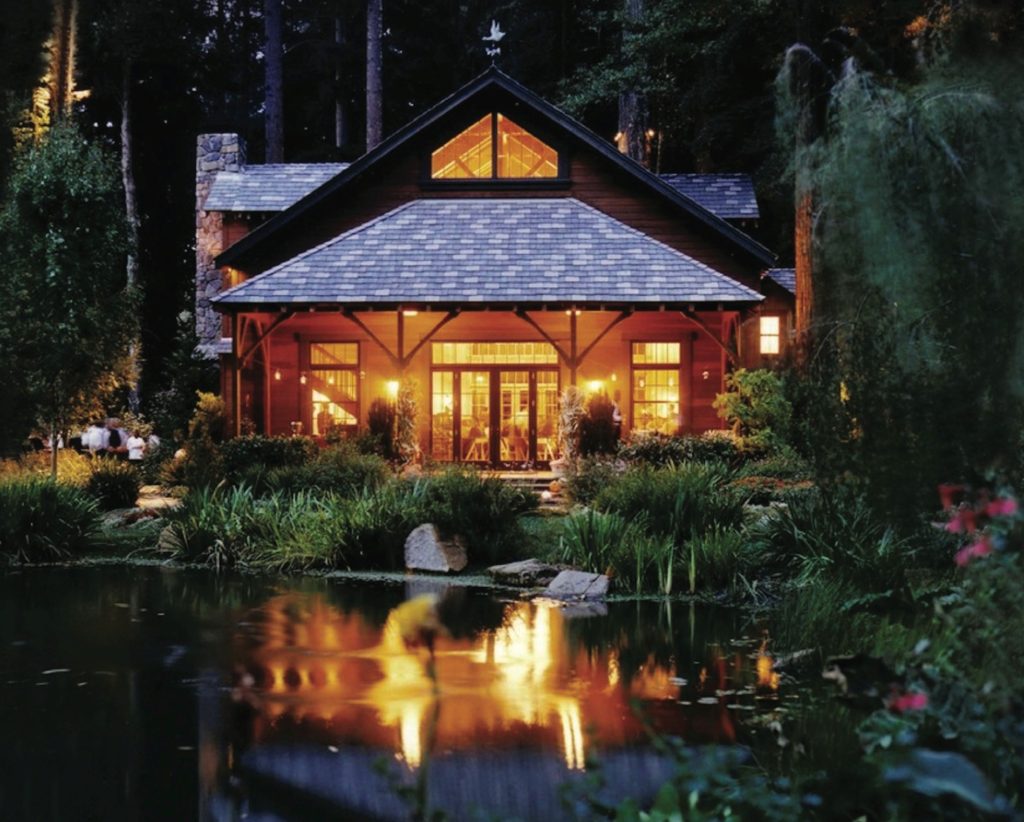 Reaching New Heights: Supporting CF Solutions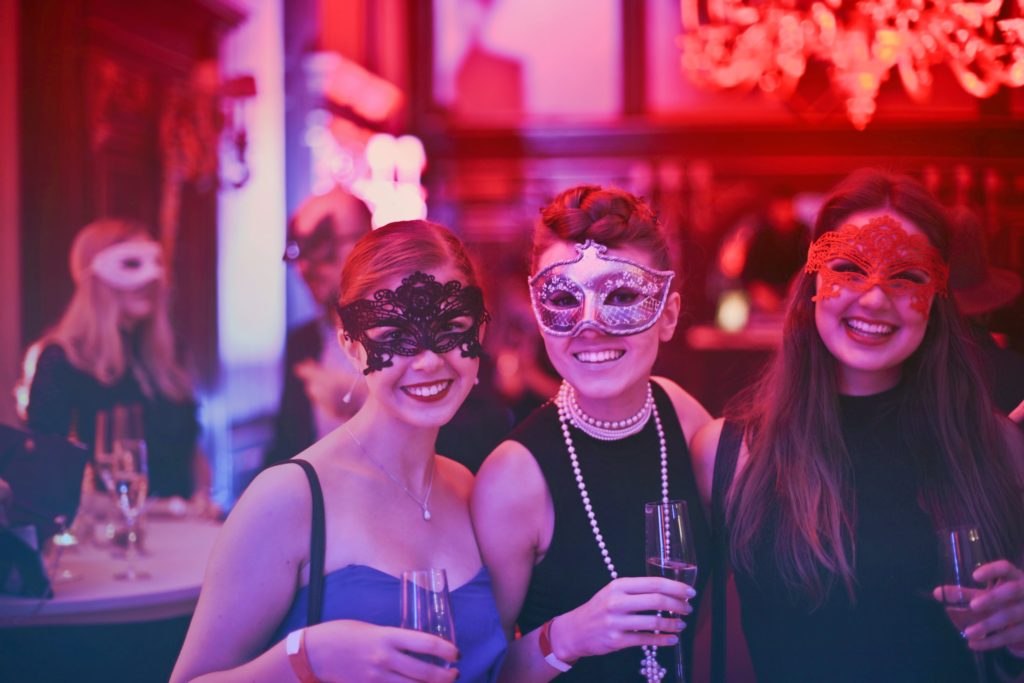 Host a fundraiser and be a community hero.
You can have fun, raise CF awareness and change lives. All it takes is to bring your friends and community together to contribute towards cystic fibrosis.
You could throw a cocktail party, organize a walk-a-thon, host a yard sale or come up with your own creative way to build strength and support for the CF community.
Program Highlights
If you designate your fundraiser for CF Research Awards, all proceeds will be matched 100%!
You and your friends will be featured on CFRI's website
Send us photos from your event, and we'll post them on Instagram, Facebook and our weekly eNewsletter.

Groov3 "Dance Sweat Give" Fundraiser for CFRI
Friday, June 1, 2018 (7:30 p.m. to 8:30 p.m.)
Forma Gym
5434 Thornwood Drive
San Jose, CA
Led by certified GROOV3 instructors, this fun event will be good for the body and good for the soul, as all funds will be directed to CFRI. Many thanks to Darcy Ogle for making this special benefit possible!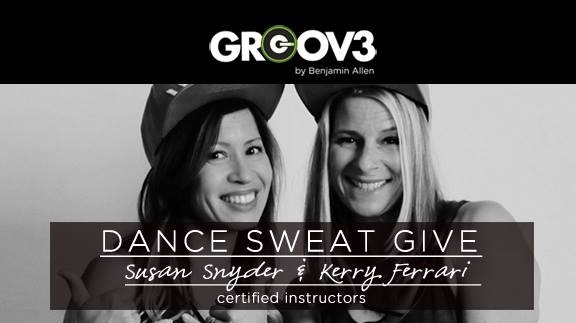 Pasatiempo Golf Tournament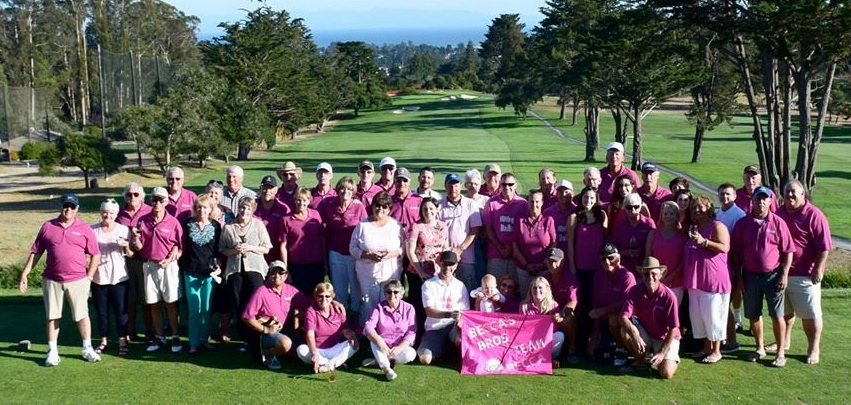 Monday, August 13, 2018
Pasatiempo Golf Club
20 Clubhouse Road
Santa Cruz, CA 95060
Play one of America's greatest golf courses – ranked #13 in Golf Magazine's Top 100 Courses – and support CFRI programs. This very popular event typically sells out fast!
For more, please contact:
Scott Hoyt, Tournament Director
dscott.hoyt@gmail.com