CFRI Gala: Moonlight Masquerade
Saturday, October 26, 2019 6:00 pm – 11:00 pm
Hillsborough Racquet Club
252 El Cerrito Avenue
Hillsborough, CA 94010

CFRI's MOONLIGHT MASQUERADE – A MAGICAL GALA TO SUPPORT CF RESEARCH, EDUCATION, SUPPORT AND ADVOCACY PROGRAMS. CFRI's annual gala, held at the elegant Hillsborough Racquet Club, celebrates CFRI's four decades of CF research progress. Enjoy fine wines, gourmet delicacies, fabulous entertainment, and delectable desserts. Honor our 2019 CF Champion, Tiffany Raffino, LCSW, of UCSF Benioff Children's Hospital. Bid in our exciting auction and end the night on the dance floor.
To get a taste of the event, watch our promo video here!
All proceeds support CFRI's research, education, support and advocacy programs to improve the lives of those affected by CF.
For sponsorship opportunities, contact Tony Adessa (tadessa@cfri.org)
Sponsored to date by Vertex Pharmaceuticals, AbbVie, Chiesi USA, Gilead Sciences, Heritage Bank of Commerce, and Genentech.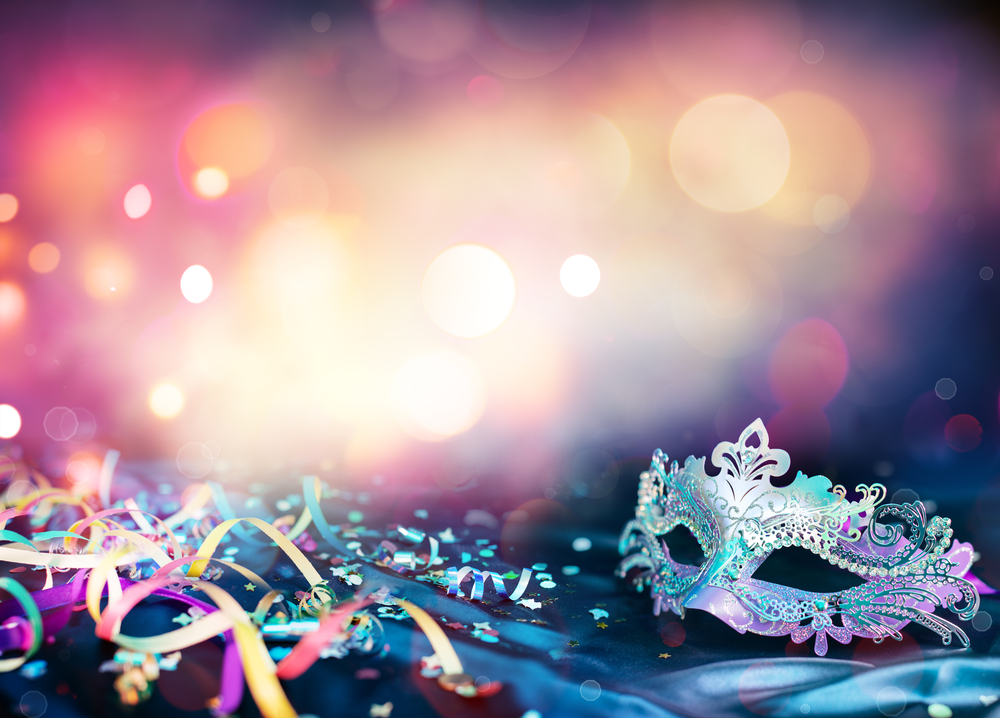 Move-a-Palooza – Moving Toward a Cure!
Saturday, September 14 – Saturday, September 21, 2019

THANK YOU TO ALL WHO PARTICIPATED!
We would like to express our gratitude and appreciation to everyone who participated – sponsors, individuals, and whole families! The activities ranged from running, dancing and swimming, to BMX biking and CrossFit. We had fun with this inaugural event, and we hope you did too!
Move-a-Palooza was sponsored by Vertex Pharmaceuticals, Alliance Rx Walgreens + Prime, Chiesi USA, Corbus Pharmaceuticals, Eloxx Pharmaceuticals, Foundation Care, and Translate Bio.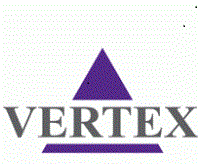 Reaching New Heights: Supporting CF Solutions
Host a fundraiser and be a community hero.
You can have fun, raise CF awareness and change lives. All it takes is to bring your friends and community together to contribute towards cystic fibrosis.
You could throw a cocktail party, organize a walk-a-thon, host a yard sale or come up with your own creative way to build strength and support for the CF community.
Program Highlights
If you designate your fundraiser for CF Research Awards, all proceeds will be matched 100%!
You and your friends will be featured on CFRI's website
Send us photos from your event, and we'll post them on Instagram, Facebook and our weekly eNewsletter.

Pasatiempo Golf Tournament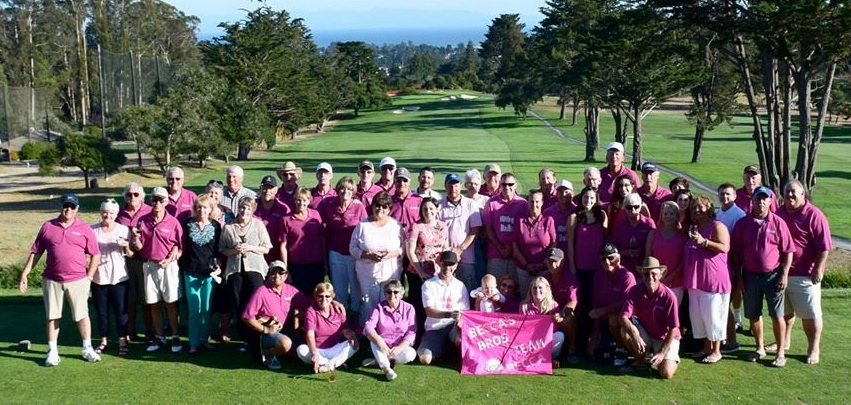 Monday, August 12, 2019 – STAY TUNED FOR 2020!
Pasatiempo Golf Club
20 Clubhouse Road
Santa Cruz, CA 95060
Play one of America's greatest golf courses – ranked #13 in Golf Magazine's Top 100 Courses – and support CFRI programs. This very popular event typically sells out fast!
For more, please contact:
Scott Hoyt, Tournament Director
dscott.hoyt@gmail.com